Xiamen SOB Stone CO.,LTD factory is located in the Hometown of Chinese Stone ----Nan'an City,which is the largest base of natural stone exportation in China. Started as quarry owner of the silver grey G603 and middle grey granite G654 since 1990,now it has become one of the leading natural stone manufacturer and exporter in China. Our clients includes the contractors,designers,wholesalers and distributors.

We are dedicated in building our brand "SOB" to become synonymous with "QUALITY" internationally! We take pride in keeping good cooperation with many clients for long term,based on rich source, competitive price,high quality and good service. Quality always comes first,every order is highly regarded!

To meet more clients' request,we develop and expand our products range and service these years,now we are capable to support wholesale orders and all kinds of projects.
Our culture:
Our company name "SOB ( success,others,benefited)" comes from "In poverty,we improve ourselves;in success,we try to let others benefited". This is our dream. It is from Chinese ancient Confucianist culture. We are working to be enquiped with the ability to make our parents,our friends and the social benefited! And on business,we do best to support each other, let us build more quality homes together, build a more happy and beautiful world together!

Materials we supply:
natural stone (granite,marble,basalt,slate,limestone,travertine,sandstone etc.), artificial stone (including quartz,engineering marble and crystallized nano glass), supplied for lots of residential and commercial projects, and government projects all around the world,also for wholesalers and distributors.

Interior usage:
Wall tiles,flooring tiles,cut-to-size,countertops / worktops,vanity tops,kitchen & bathroom,mosaic tiles etc.

Exterior usage:
Paving stone,wall cladding stone,flooring tiles,wall tiles,cobbles,curbs,pool coping stone,wall caps,pillar,pier caps,stone steps,stairs,window sills,garden furniture,pebbles,bespoke stone etc.
Qurries & blocks yard: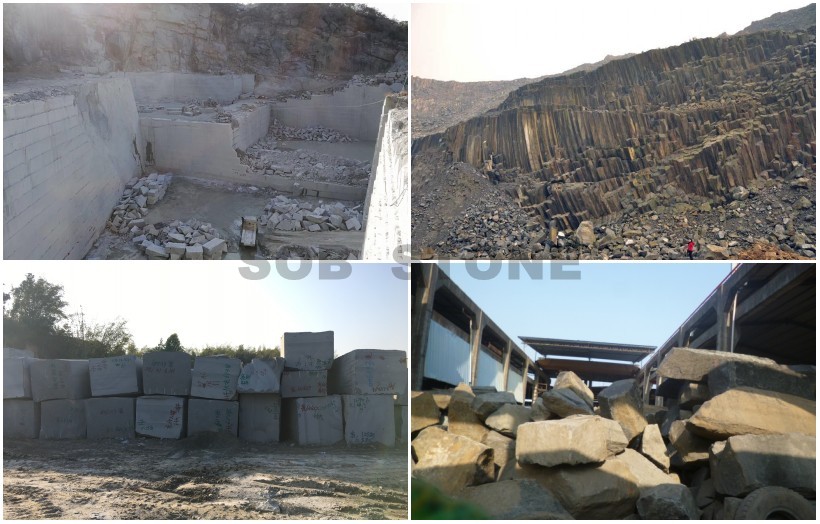 Workshop & equipment: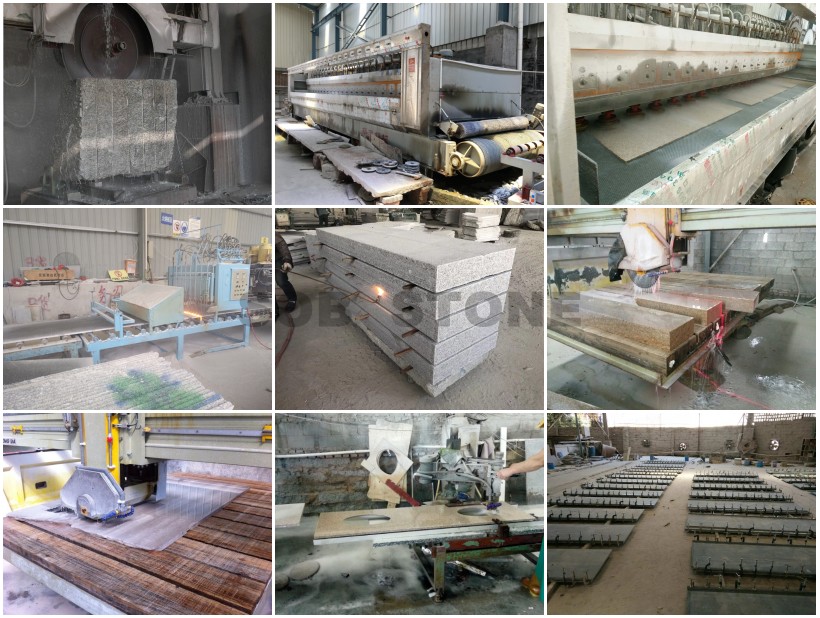 Strict quality control: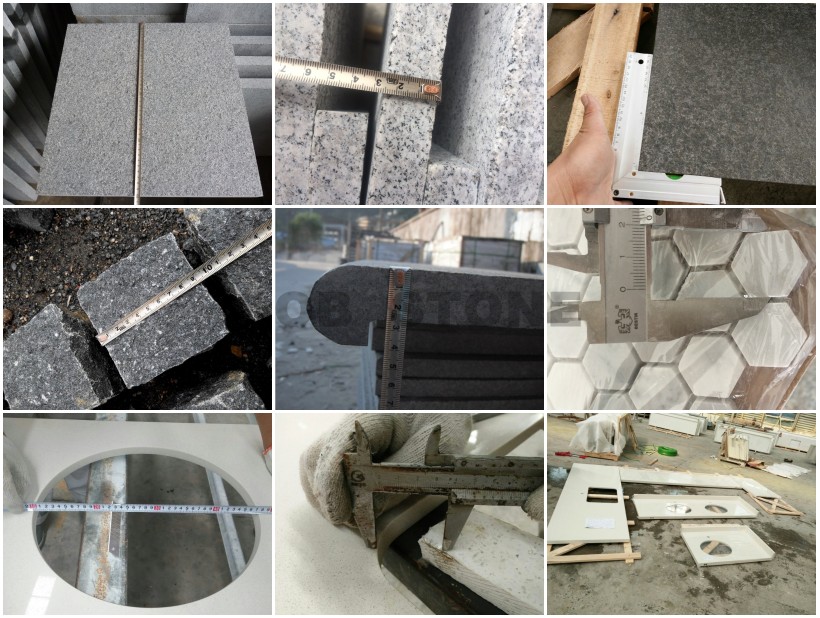 Packing & loading: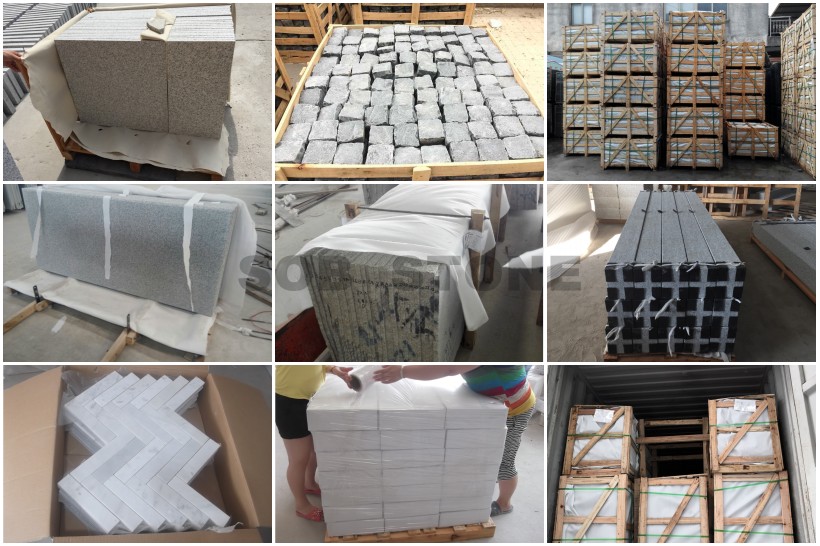 Qualification: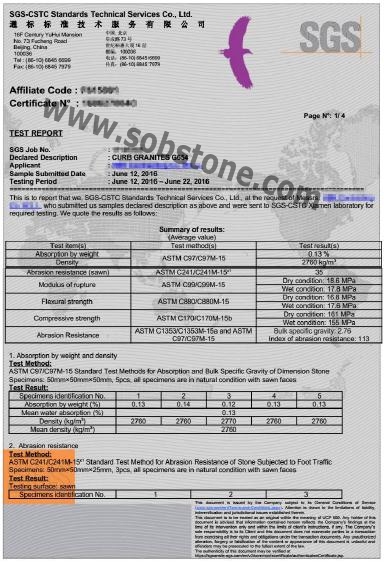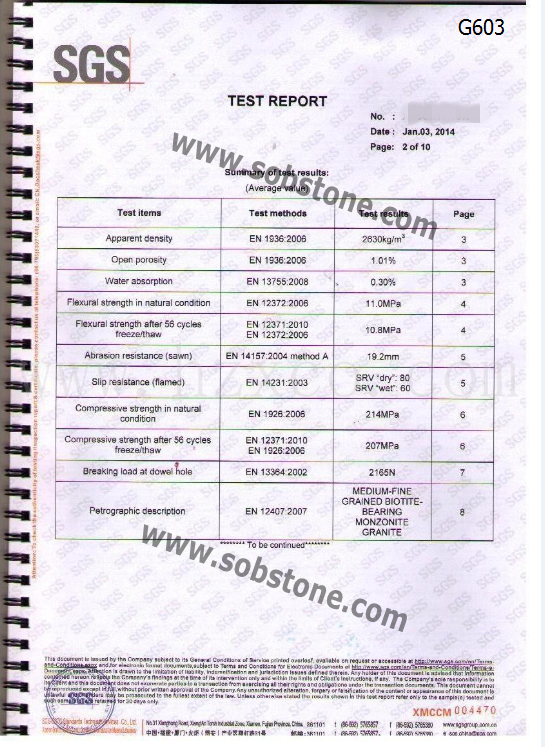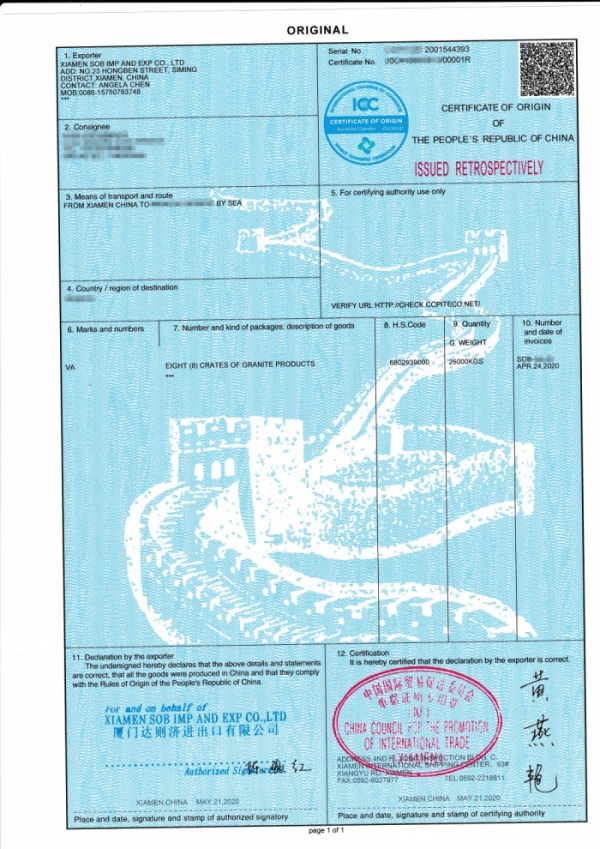 Any question or request,don't hesitate to contact us!